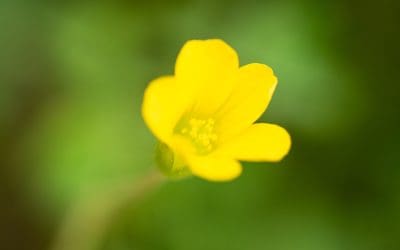 My friend Nigel and I decided to head out for a bike ride on the Etobicoke Creek trail. The trail takes us along the edge of Pearson airport, although you wouldn't know it for most of the ride. The trail takes you through some beautiful meadow and forest with the...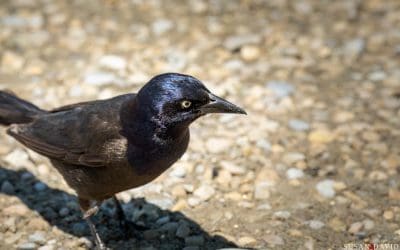 My friend, Nigel (@nigelbanks57) suggested a walk at Colonel Sam Smith park with one little change. We were both going to use his Fuji cameras rather than me using my Nikon. So off we went with our Fujis in hand to find something to shoot on this sunny day in the...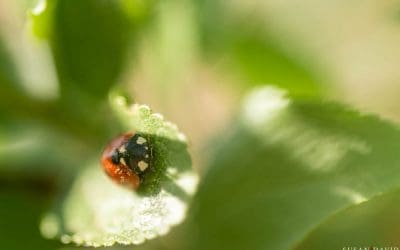 I found a tiny little treasure in my backyard. A ladybug settling in for the evening in my backyard. It was all covered in pollen. This was all I found to photograph in my garden tonight.
Welcome!
My name is Susan David and I'm a landscape and lifestyle photographer based in Ontario, Canada. 
In October 2010, I embarked on a mission to hike and photograph the Bruce Trail, an over 900km footpath, located in southwestern Ontario. I am currently still working on this, as life does get in the way. Walking the trail is a little more challenging when walking it alone. 
My wish is to create photographs that pull the viewer into them, bringing them closer to nature, one photograph at a time.
If you would like to work with me or have any questions please click the contact button below.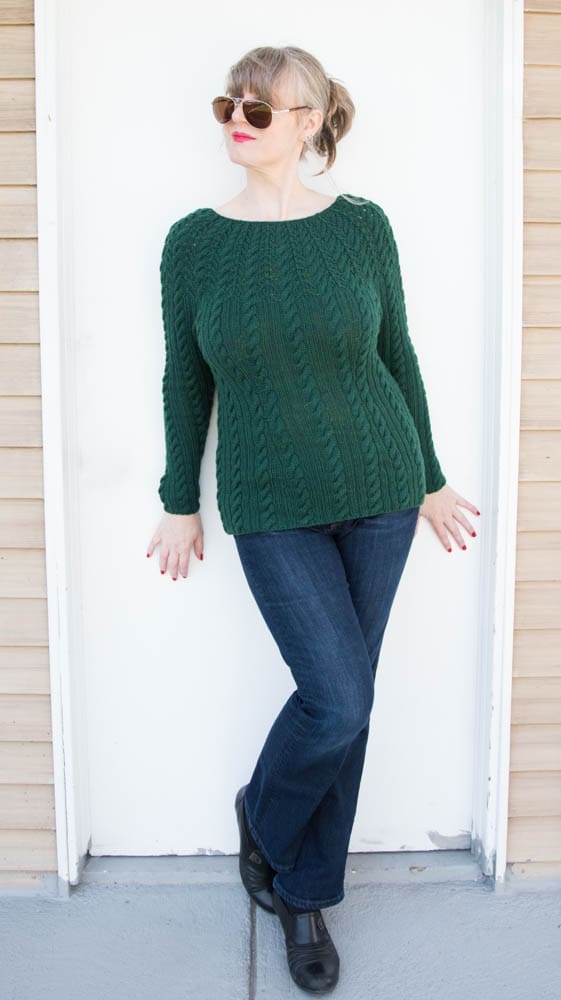 Drop Me a Line
Don't be shy. Let me know if you have any questions!