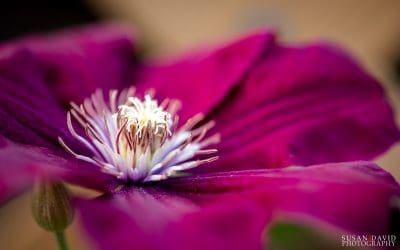 I'm back in the garden again today and the flowers are blooming. It's the best time of year - all the colours of the rainbow are starting to appear in the garden. First up is the Tiger Lily. We have a small patch of these lovely ladies on the side of the house. When...
Welcome!
My name is Susan David and I'm a landscape and lifestyle photographer based in Ontario, Canada. 
In October 2010, I embarked on a mission to hike and photograph the Bruce Trail, an over 900km footpath, located in southwestern Ontario. I am currently still working on this, as life does get in the way. Walking the trail is a little more challenging when walking it alone. 
My wish is to create photographs that pull the viewer into them, bringing them closer to nature, one photograph at a time.
If you would like to work with me or have any questions please click the contact button below.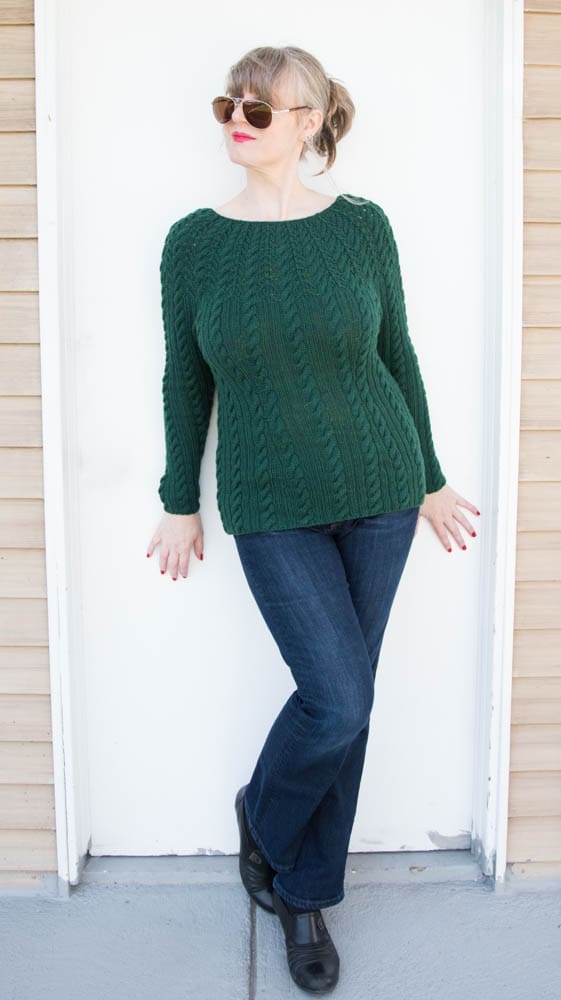 Drop Me a Line
Don't be shy. Let me know if you have any questions!